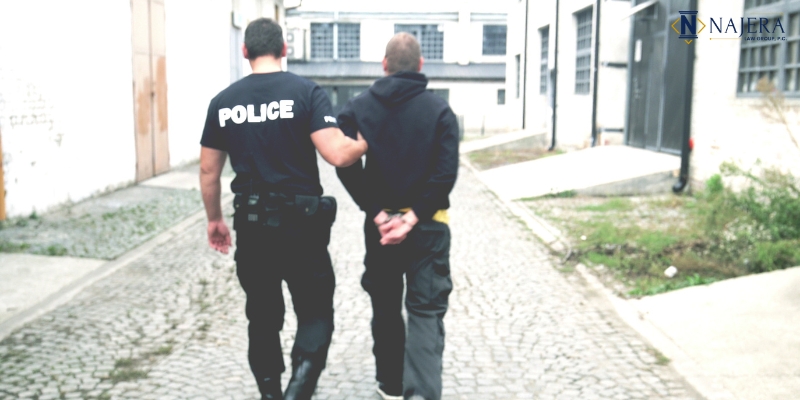 Criminal defense
Criminal Attorney in Riverside, CA
Criminal charges of any kind can be life-changing, even charges for seemingly minor offenses. If you have recently been arrested in the Riverside, CA, area, it's vital to know your rights and legal options in this challenging situation. If you have been charged with a crime you did not commit, it can easily feel as though the entire system is working against you and that no one has any desire to help you. On the other hand, if you made a mistake and broke the law, it's natural to wonder what punishments you may face. Whatever your situation entails, it is crucial to speak with a Riverside criminal defense lawyer as soon as possible after your arrest for the best chance of avoiding the worst possible outcomes.
Criminal Defense Representation for Riverside, CA, Clients
The Najera Law Group, P.C. offers compassionate and responsive defense counsel to clients in Riverside and surrounding areas. Over the years of our team's operation, we have successfully defended clients facing a wide range of criminal charges, from misdemeanors and property crimes to felonies and violent offenses. We can provide the defense representation you need, whether you must prove your innocence or negotiate a lighter penalty.
Why You Need Defense Counsel
Everyone accused of a crime has the right to legal representation when accused of a crime.
An experienced Riverside criminal defense lawyer can help their client uncover avenues of defense they may have overlooked on their own. In addition, they will have the professional resources needed to challenge the prosecutor's evidence and the skill to secure any exculpatory evidence that may help their client. Ultimately, any defendant has the best chance of securing a case dismissal or reduced penalties when they have experienced defense counsel advising them throughout their case.
Criminal Cases We Handle in Riverside, CA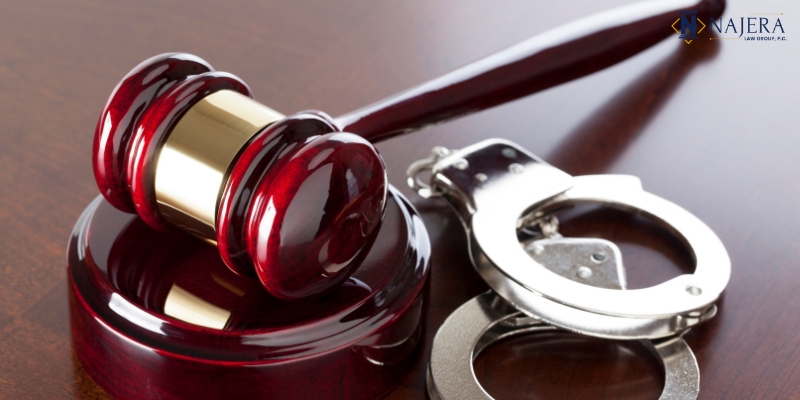 When you need representation in a criminal case, choosing a Riverside criminal defense attorney with experience handling cases like yours is vital. At the Najera Law Group, P.C., we provide comprehensive and client-focused representation for cases involving a wide range of charges, including:
Contact Our Riverside Criminal Defense Attorneys Today
The Najera Law Group, P.C. has extensive professional experience handling these and other types of criminal cases. Whenever anyone is charged with a crime, the prosecution must use compelling evidence and testimony to prove the defendant's guilt beyond a reasonable doubt. It is the defense attorney's job to prevent this from happening, which can be accomplished in various ways depending on the unique details of the case. However, a conviction may be unavoidable for some defendants, but the right attorney can still be invaluable in minimizing penalties. In addition, experienced defense lawyers may be able to secure plea deals for their clients, streamlining court proceedings and minimizing penalties as much as possible.
Ultimately, every criminal case is unique, and you need a Riverside criminal defense lawyer to guide you to the best possible outcome. If you are ready to discuss your case with the Najera Law Group, P.C., contact us today and schedule your consultation with our team.